Registration & Enrollment
Registration for School Parent Letter 2019-2020
Create a temporary  account for New Student Enrollment
For those with no Skyward Family Access account, and you never attended a Jordan School District school.
Access an existing account for New Student Enrollment
If you have a Jordan School District Skyward Family Access account, or a temporary account has already been created.
Please Note: Once you have completed the online enrollment portion, please take the following required forms to the school to complete the process (schools may require additional information):
---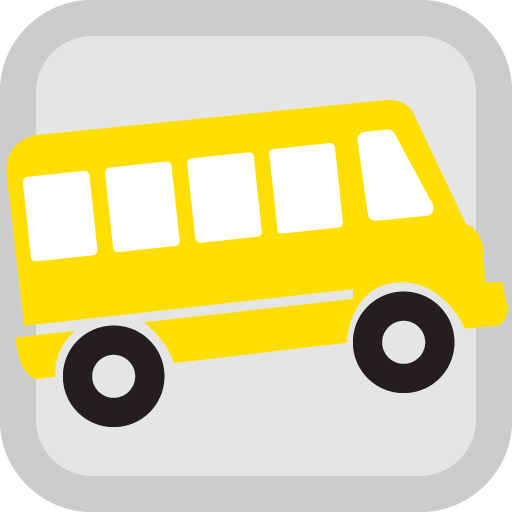 Need to know what boundary school your student would attend?  Visit the Boundary Locator page.
---
Planning to enroll a child in a Jordan District school?
Here are a few things parents should know:
---
School Choice Permit
Those who wish to attend a school other than their resident boundary school may file a request for a School Choice Permit at the school they desire to attend.  Permit applications can be submitted online during three windows:
Once a permit is granted, there is no need to "re-apply" each year.  A permit remains in force until a student graduates (or moves to the next level, i.e. graduates from elementary to middle), the student is no longer a Utah resident, the student is expelled or suspended, or the District determines that enrollment has exceeded the allowed threshold for the school (at which time those affected would be notified.)
To apply for a 2020-21 School Choice Permit (next school year):
---
To apply for a 2019-20 School Choice Permit (current school year): 
For additional questions regarding out-of-boundary school attendance, or additional permit information, visit our Open Enrollment/School Choice page.
---
Related links: