Welcome to Kindergarten Orientation at Hayden Peak!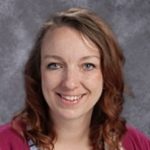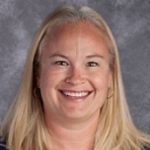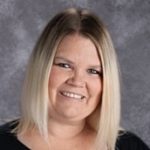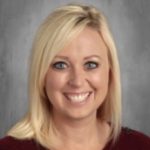 ---
What Am I Going to Learn in Kindergarten
What will we be learning in Kindergarten?  Parents, have your students watch these videos and have their Kindergarten packet close by.  The Orientation continues with the
---
What's Next...
Complete this form to request the AM or PM class for your student.
Pre-K Screening - By Appointment
Pre-K screening will take about 10-15 min and will be held before June.  One of the teachers will be contacting you to schedule that appointment.
AM or PM Assignments will be mailed out after the screening appointments are completed.
---
Beginning of the Year Assessments - August
Please bring the following documents to the Beginning of the year Assessments that will be held in August.
Original or certified copy of the student's birth certificate from the Bureau of Vital Statistics
custodial parent/guardian picture ID
A proof of vision screening for amblyopia is required if your child is under age 7 and registering for the first time.  This screening can be done by a licensed physician or health care professional or at a preschool vision clinic conducted by Jordan School District nurses.
---
First Day of Kindergarten
August 25th, 2020